Modern life is a rubbish
This is the series of "HELLO MR MISANG". MR MISANG is traveling odd worlds with his friend, Franken AJE. First world is the city of WORK, MONEY, COMPETITION. * MR MISANG and Franken AJE are in every illustrations. Let's find them!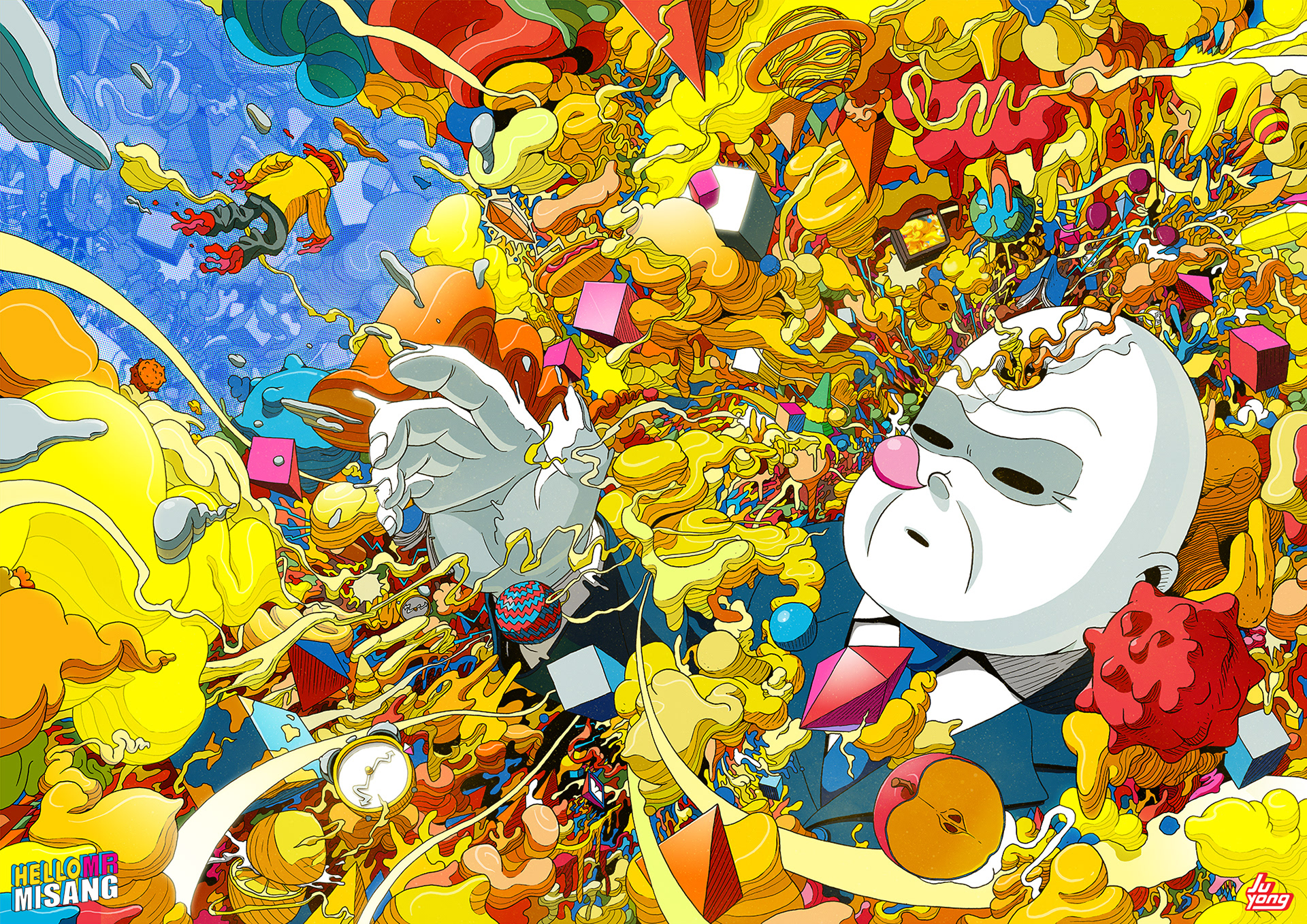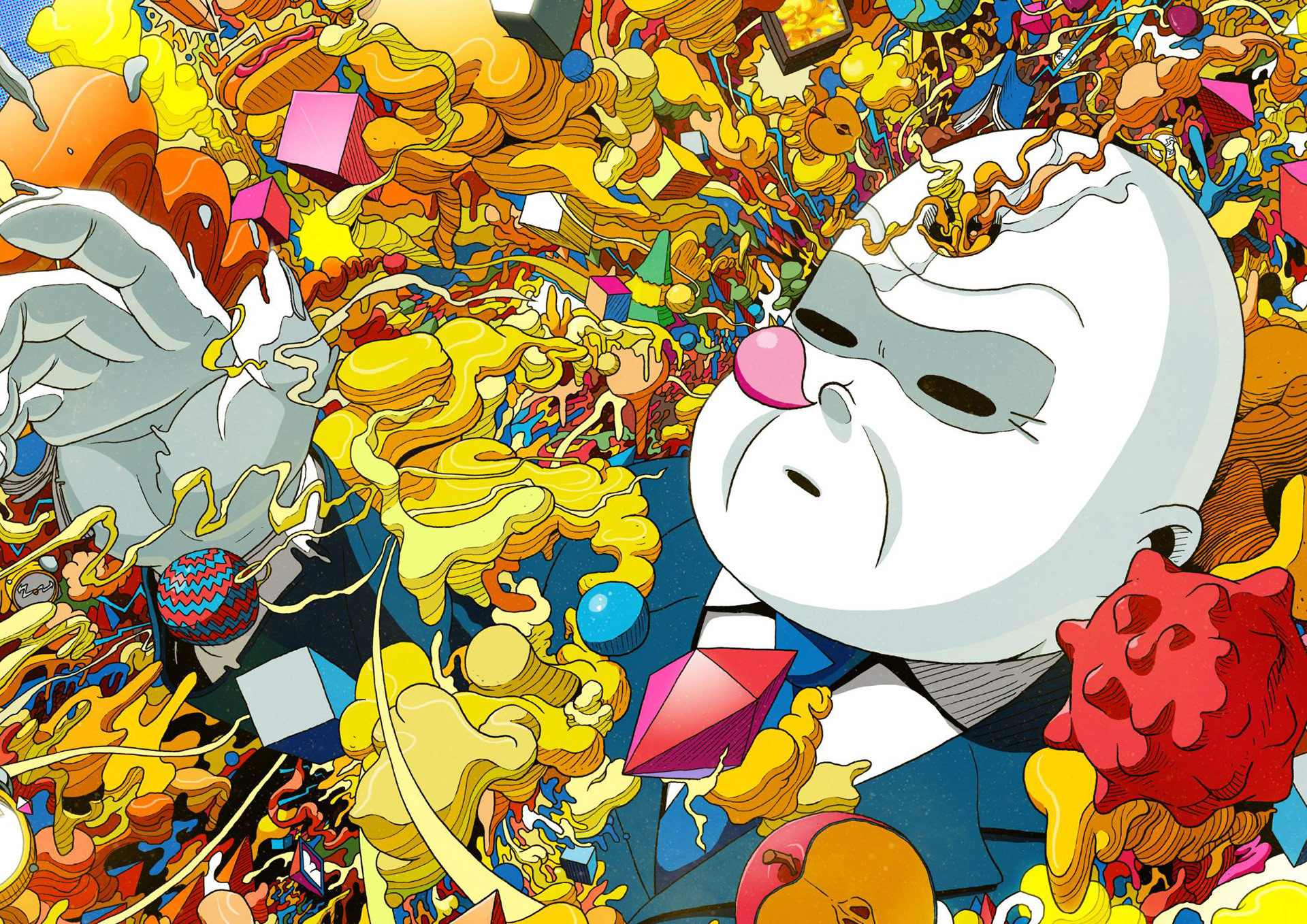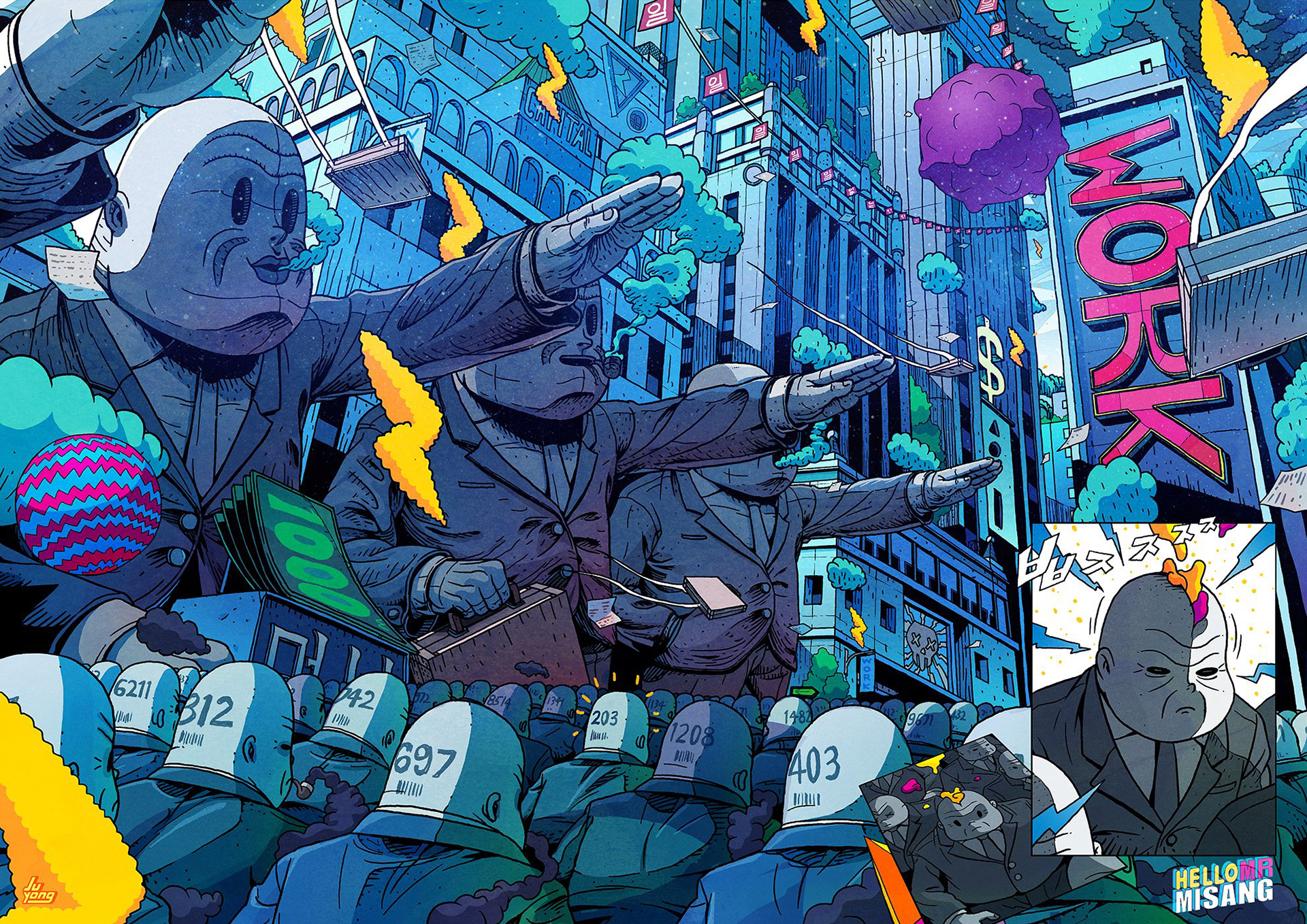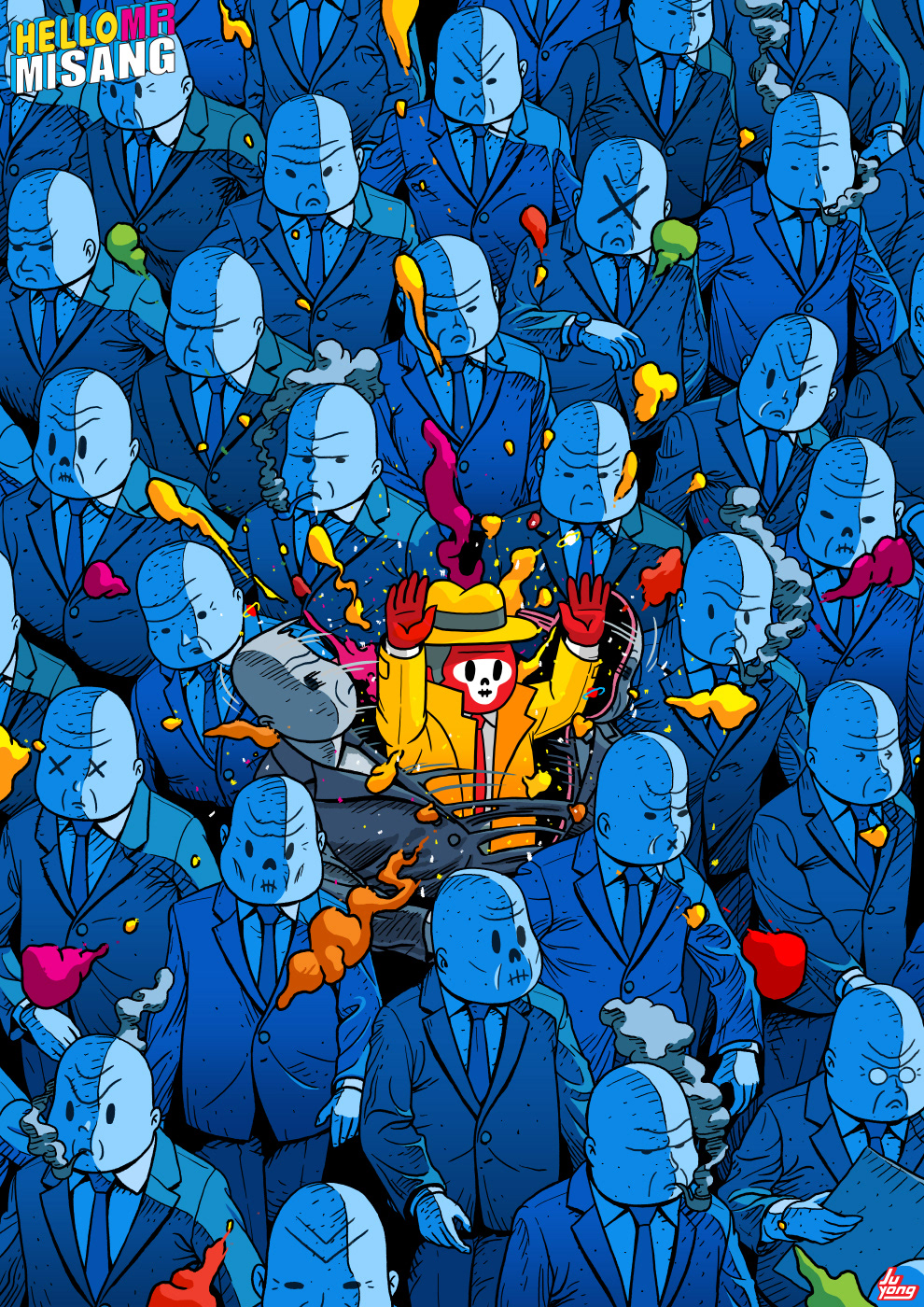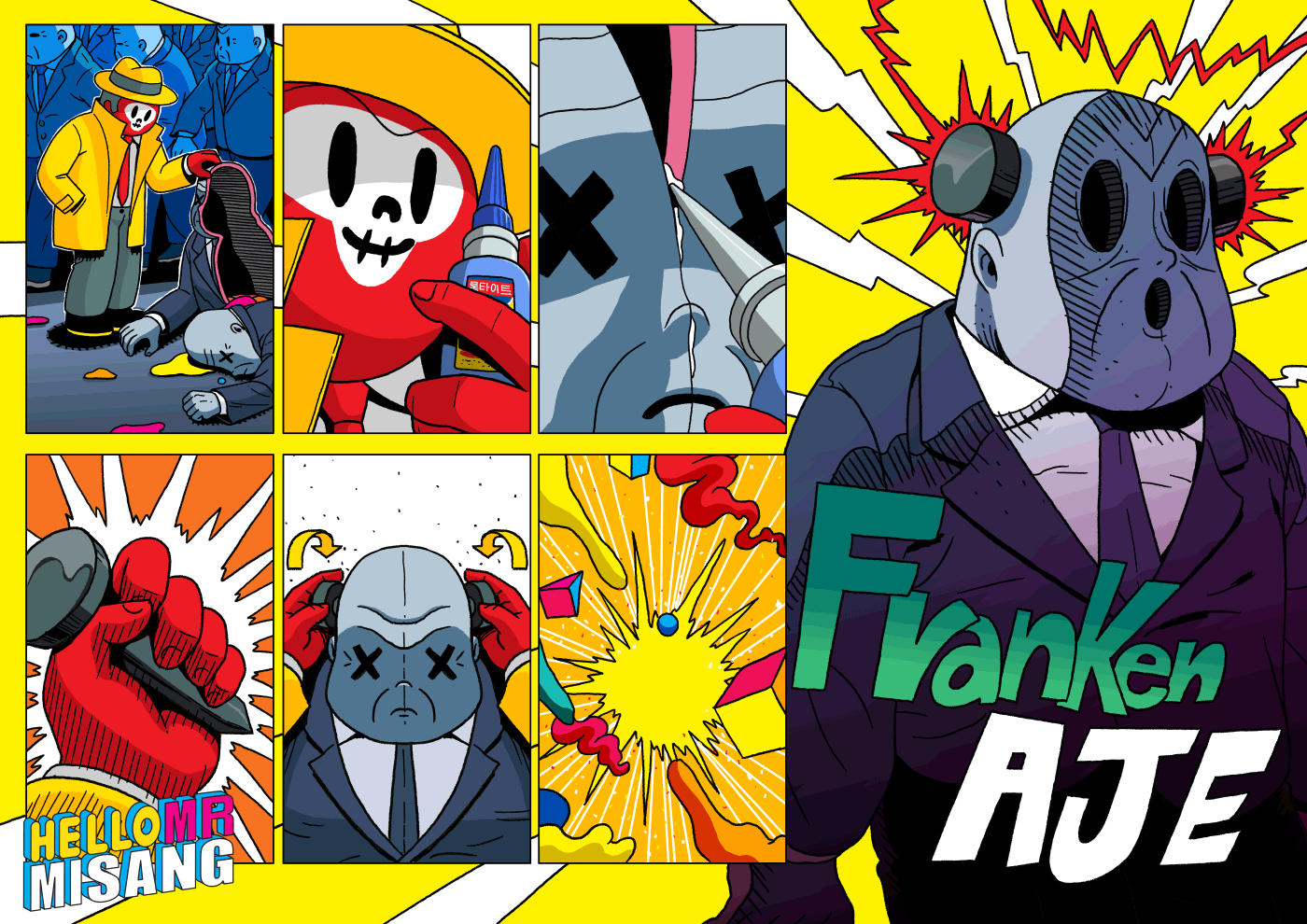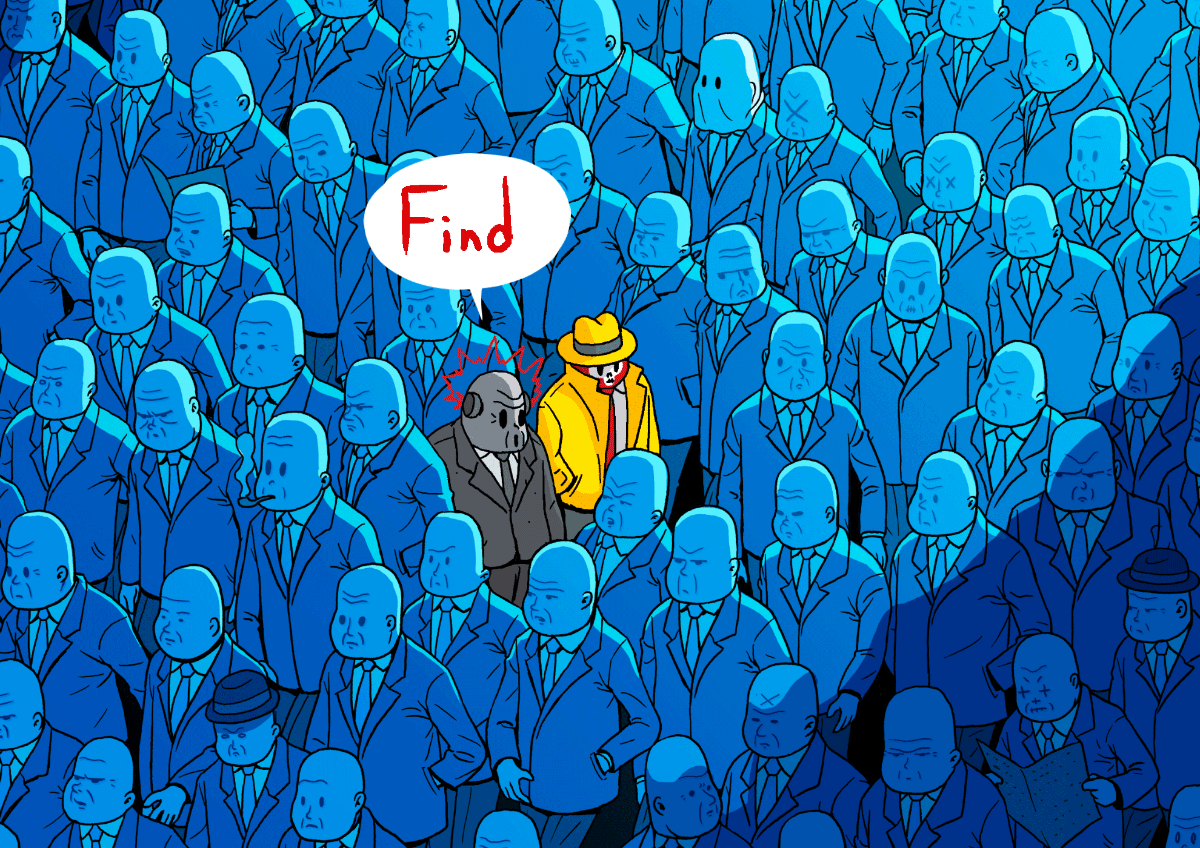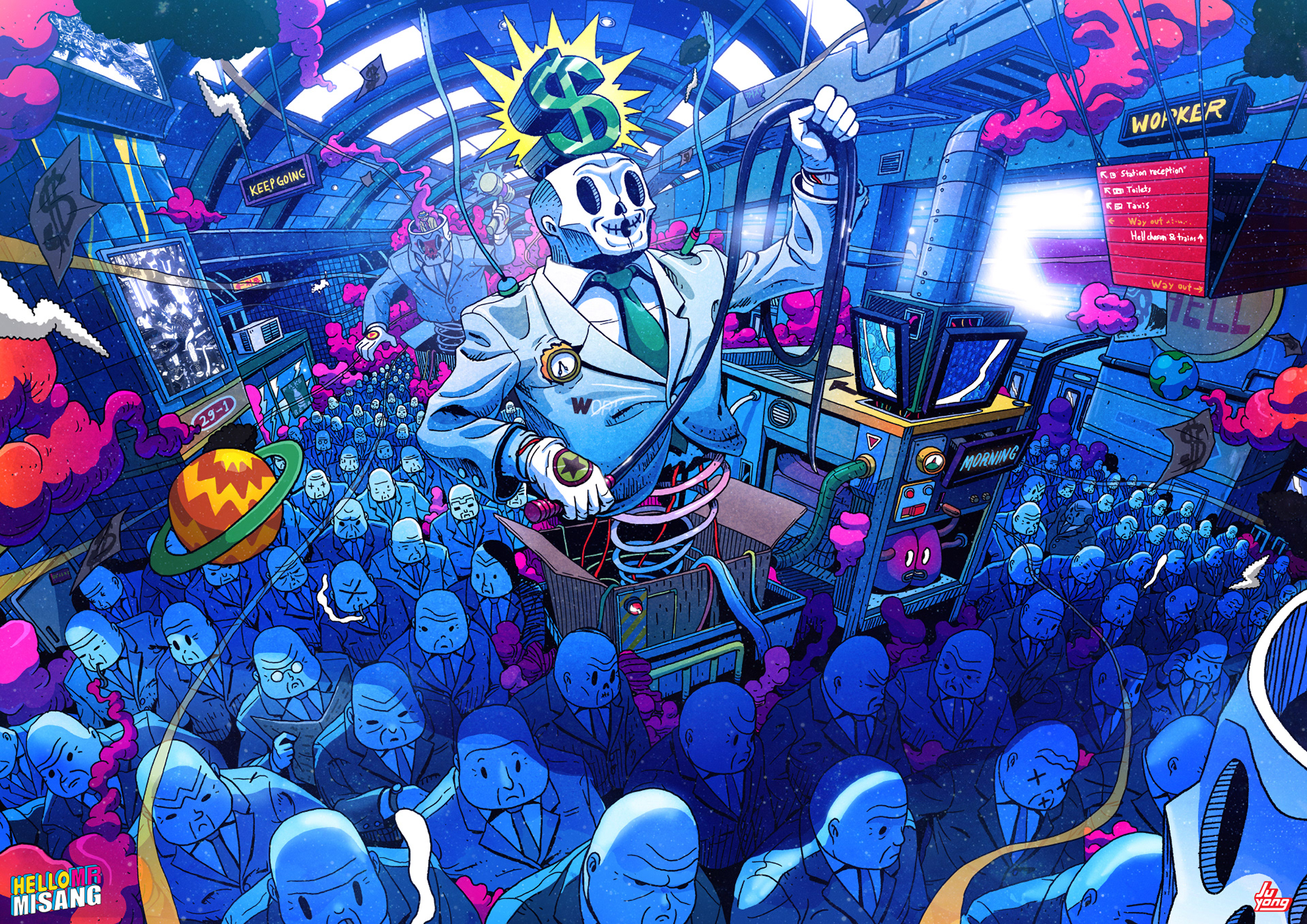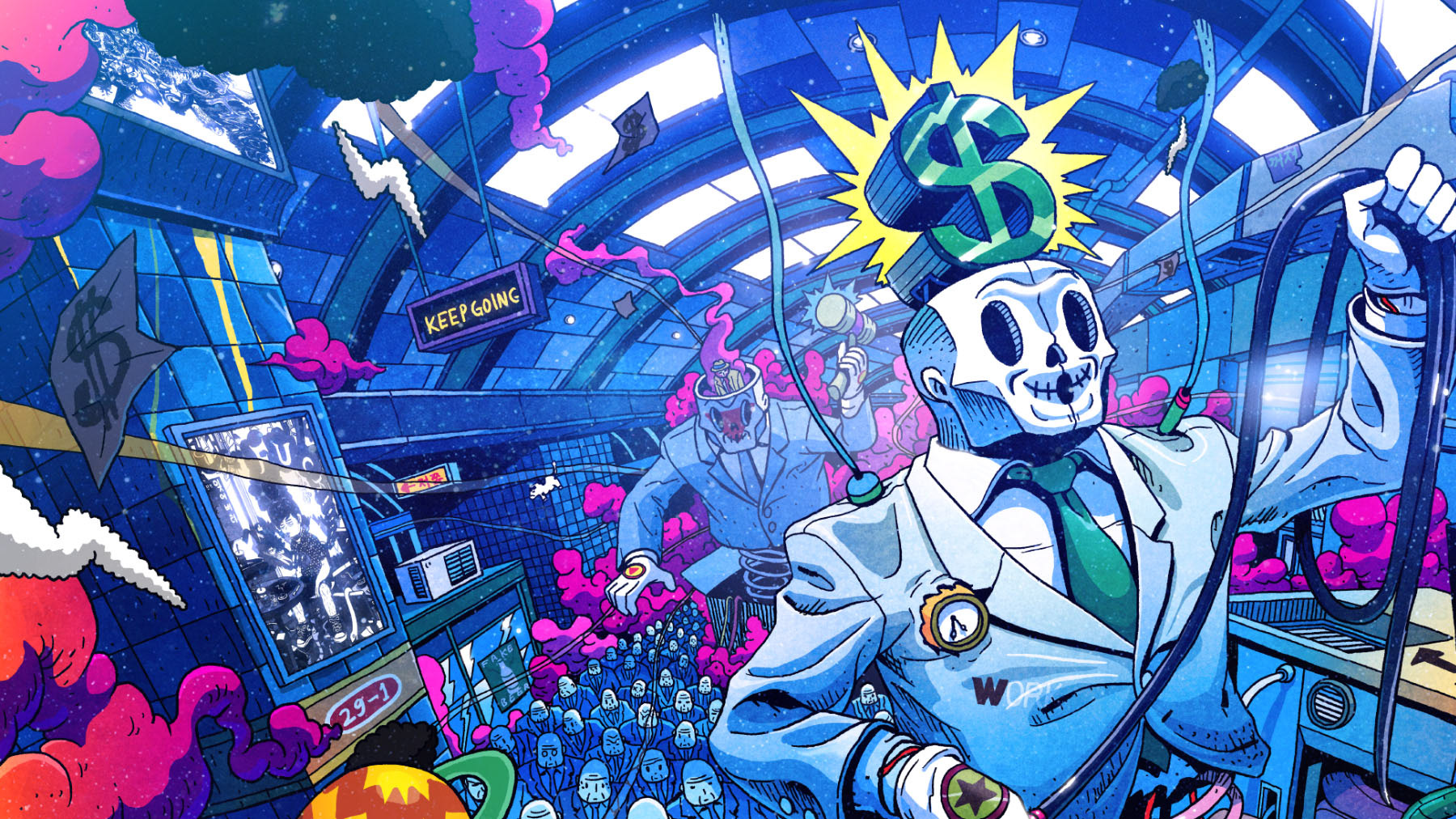 Way to work 3 - Subway station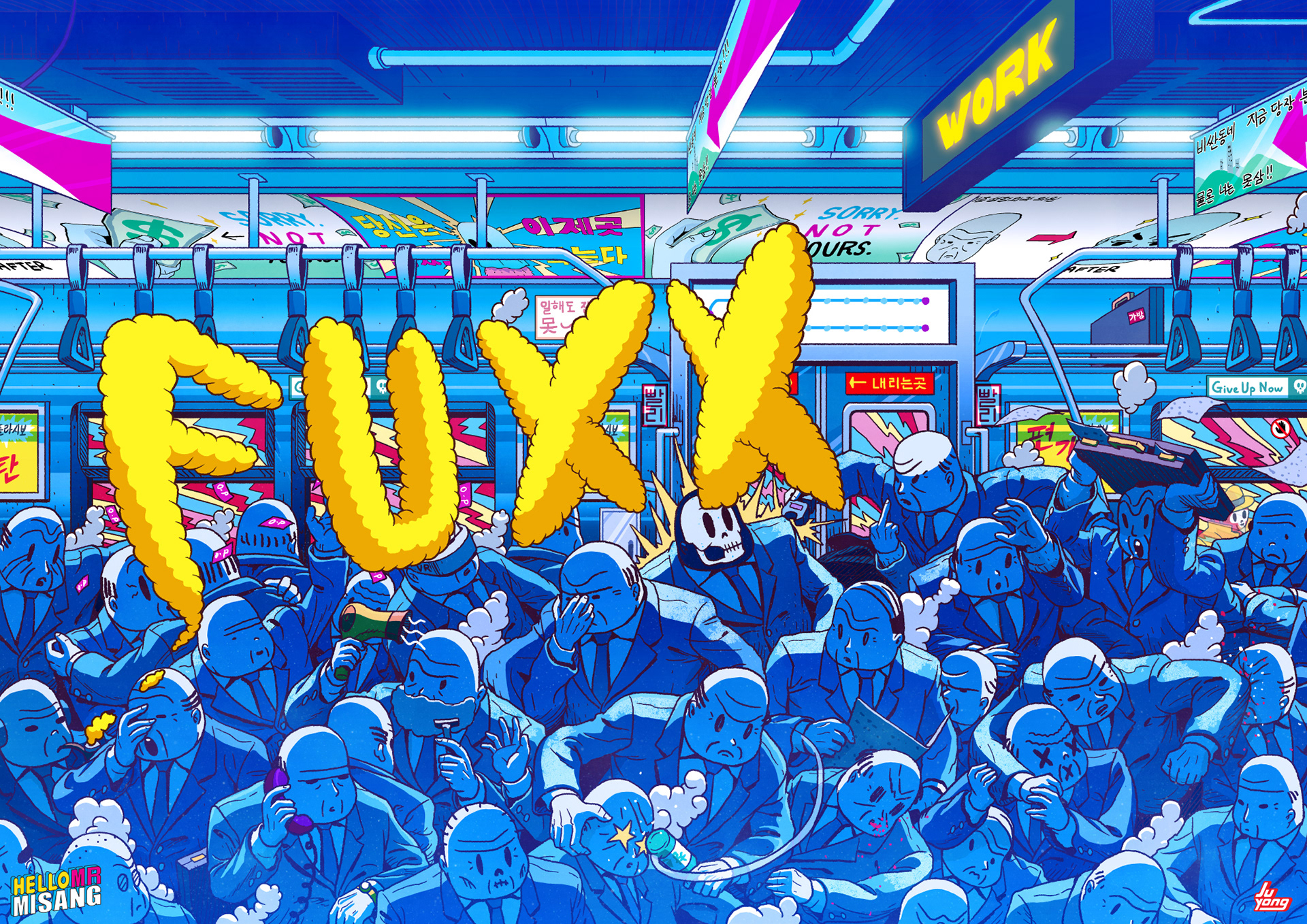 Way to work 4 - Overcrowded subway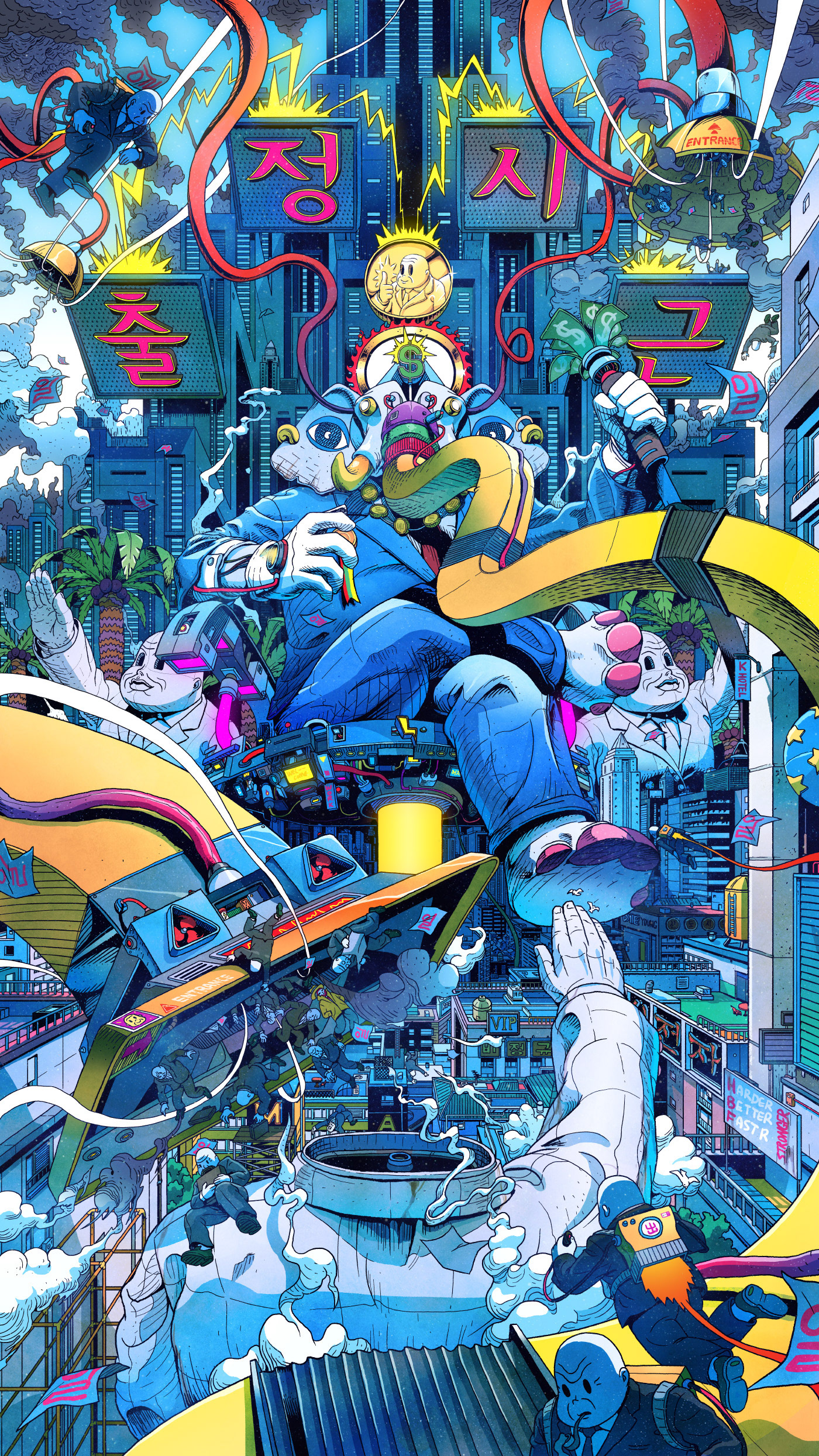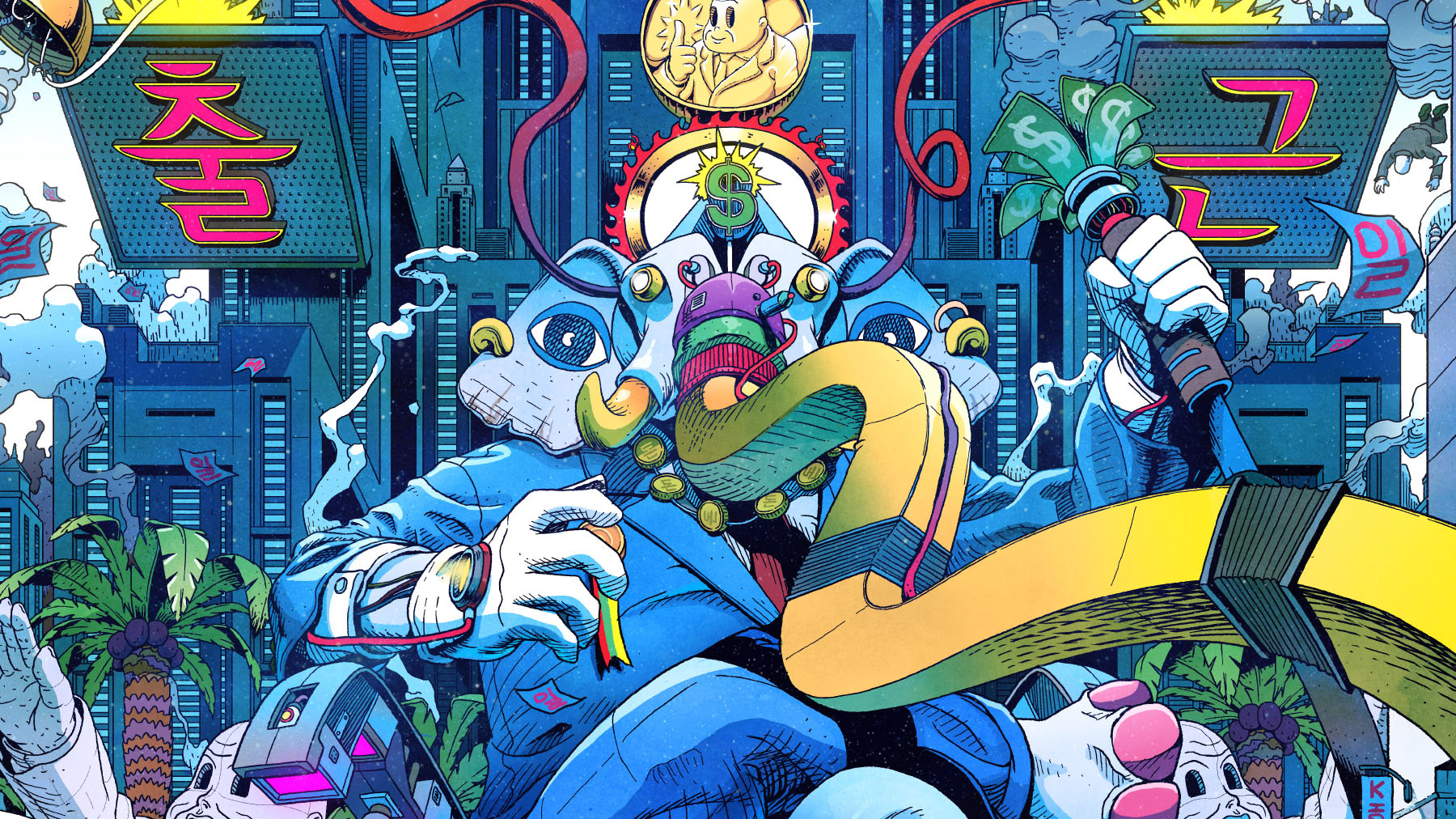 Way to work 5 - Entrance of the "company"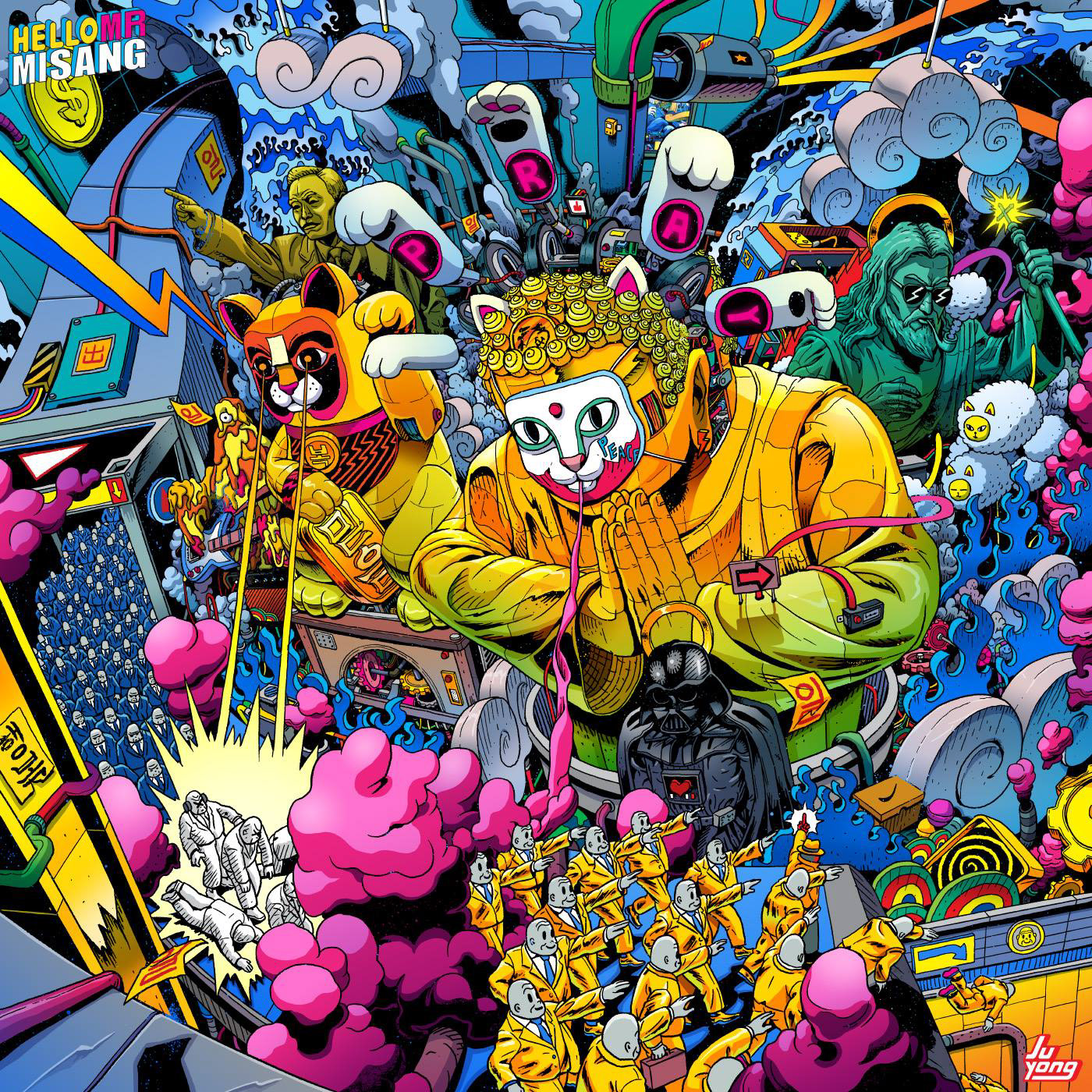 Way to work 6 - Lobby(Pantheon)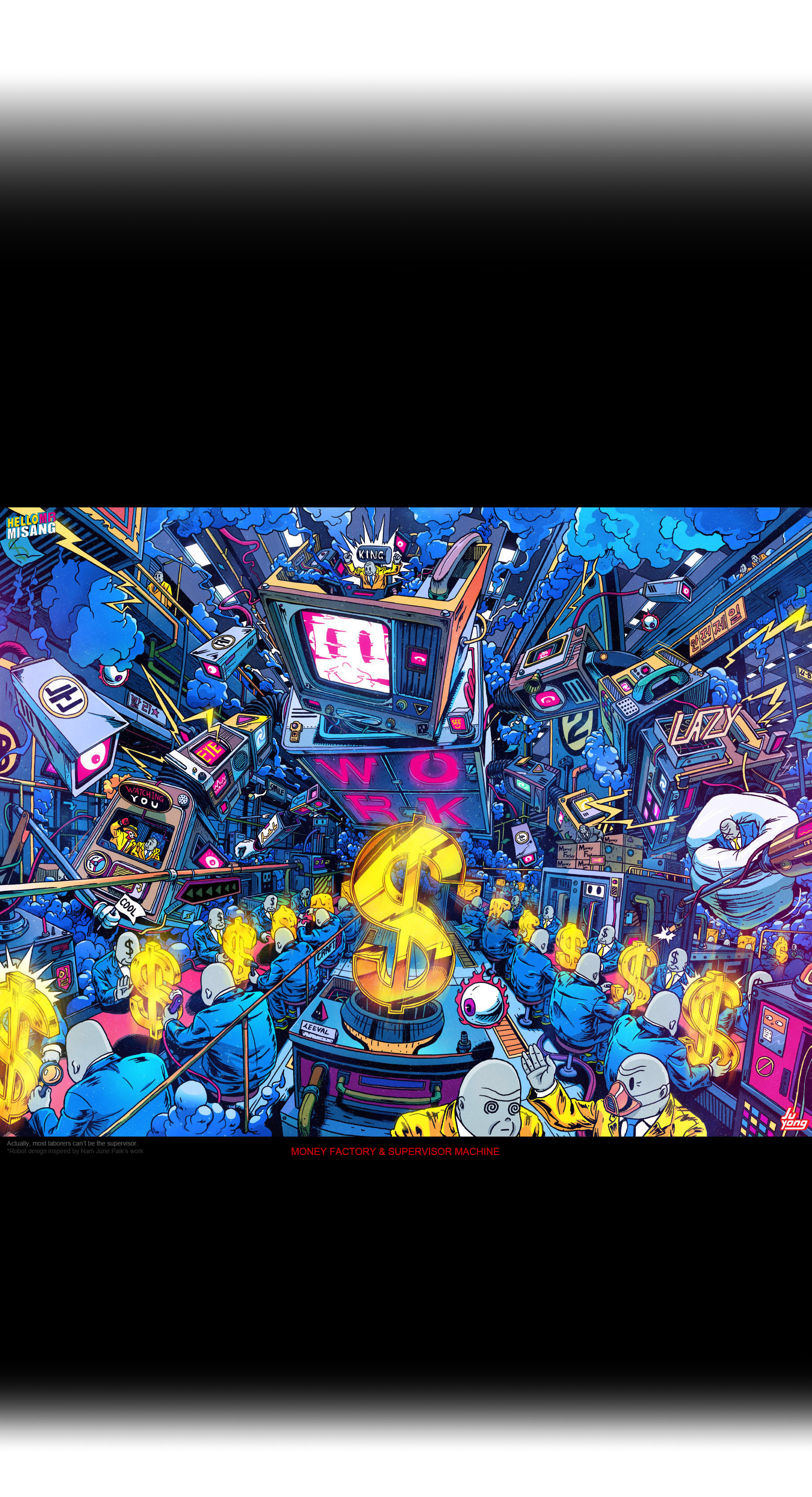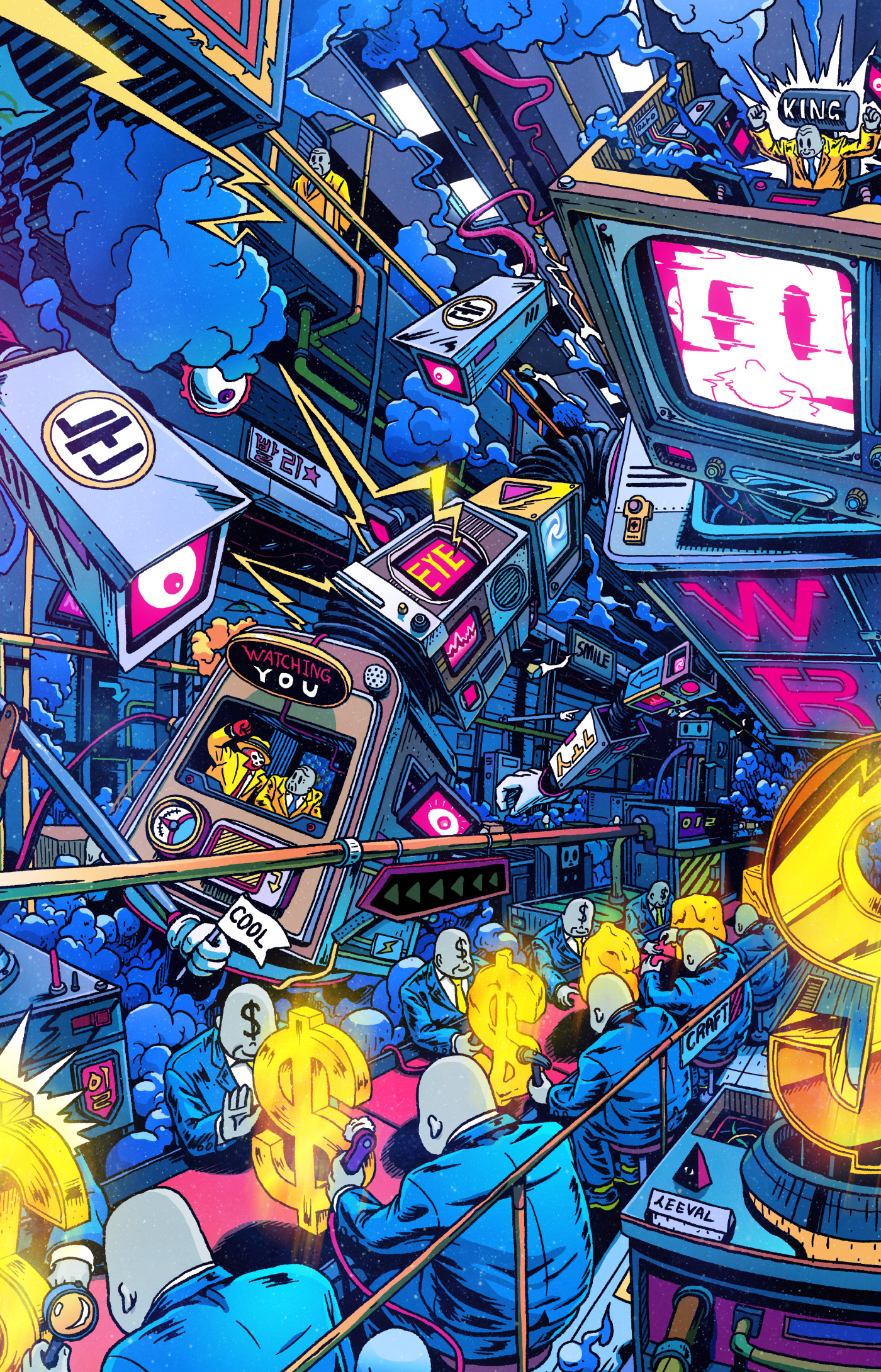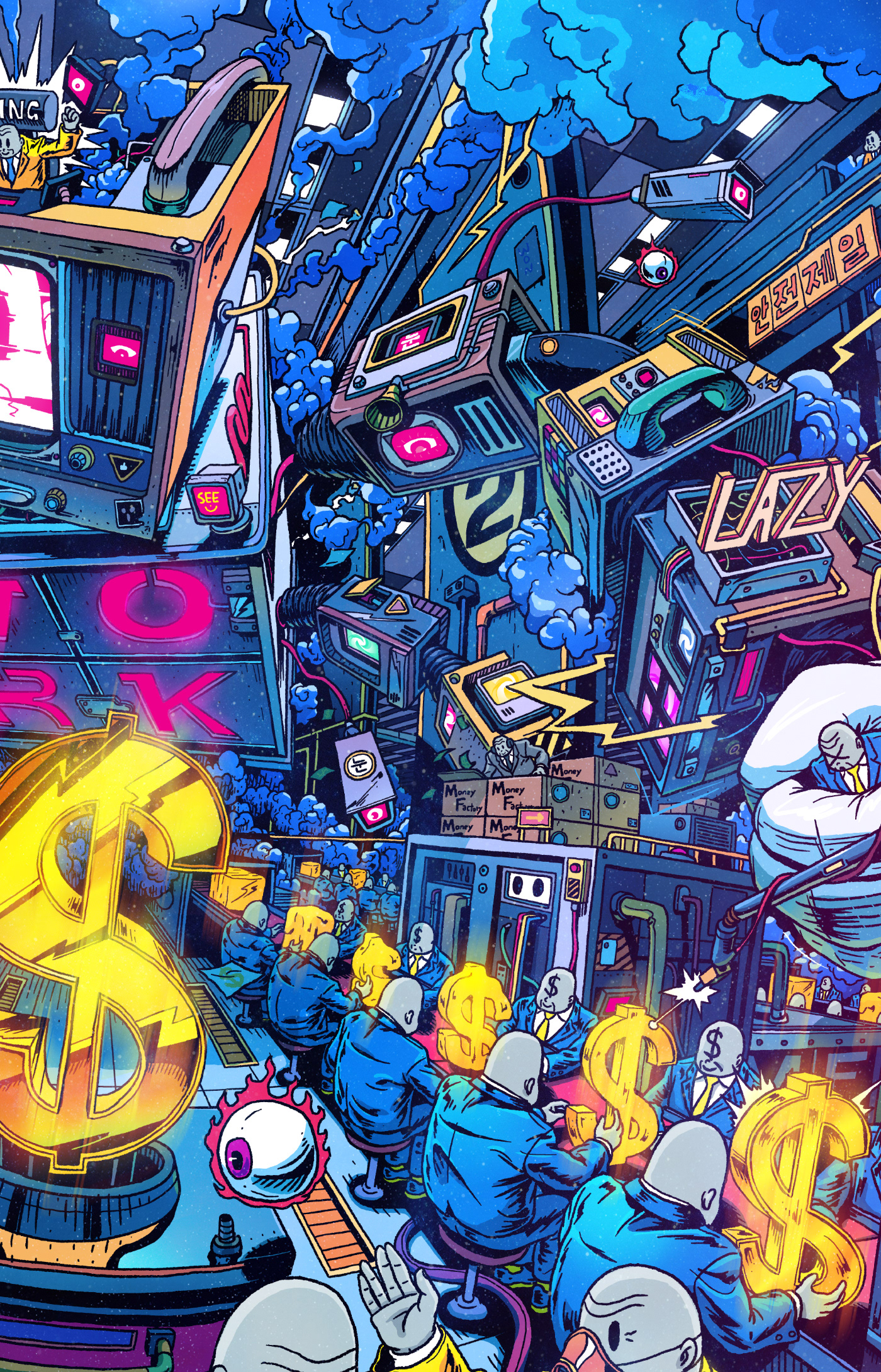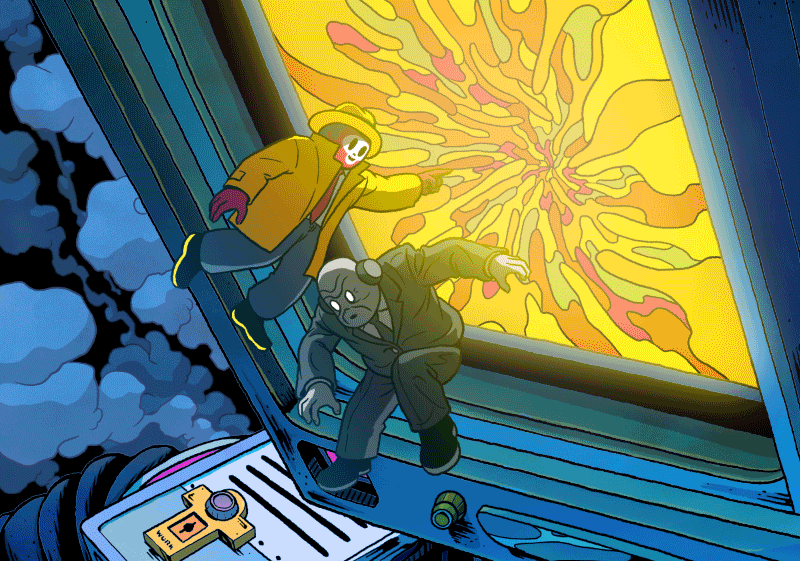 Mr Misang & Franken AJE's traveling will be continued.