Moving illustration for
Riot Games Korea
Moving illustr

ation for Riot Ga

mes - 

'INVADE ART'

.
INVADE ART is show to celebrate 10th An

niversary of

League of Legend.​​​​​​​
Here is secret garden, build in

Nasus' mind. 

This garden is made for

memory about Shurima.
It's perfect, ideal place for N

as

u

s. 

But sometimes,

wraith of Xerath

suddenly appears.
"Nasus kills ghost of Xerath again and again in his secret garden."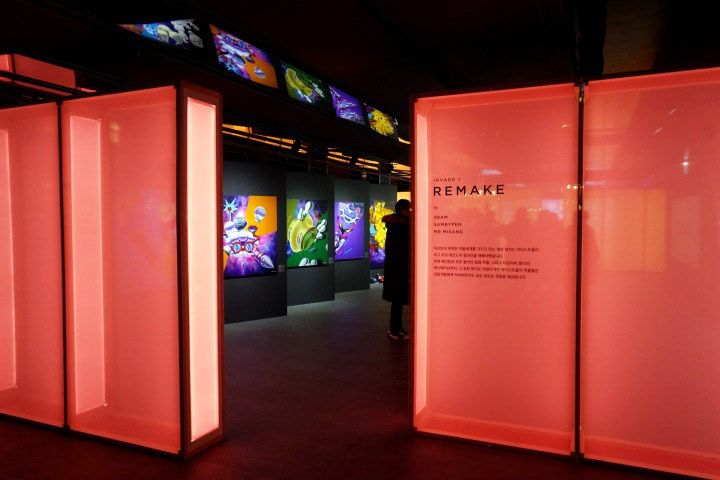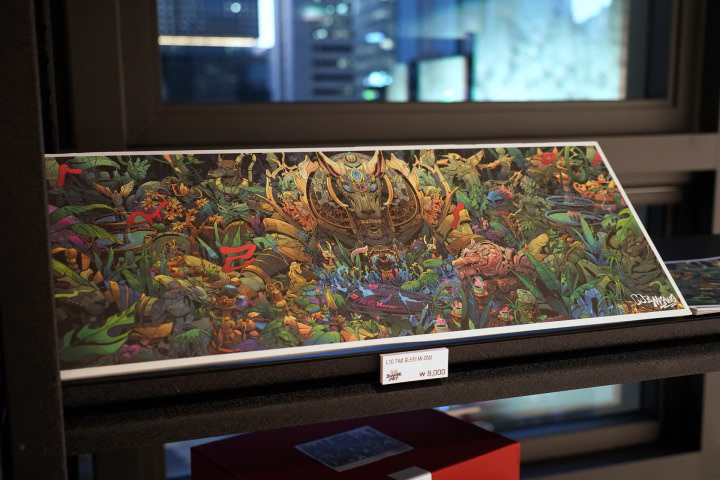 Installation. 55inch display x 6.

When I got offer from Riotgames Korea, I thought I want to build huge Nasus statue at Egypt style jungle or garden. So I tried to make sketch about wide garden. 
My first animation idea was make little Nasus is walking around this garden. 
But I thought it wouldn't be effective

.

And it was not easy to make this imaginary place. 
At that time, I thought about my another sketch that drawn at years ago.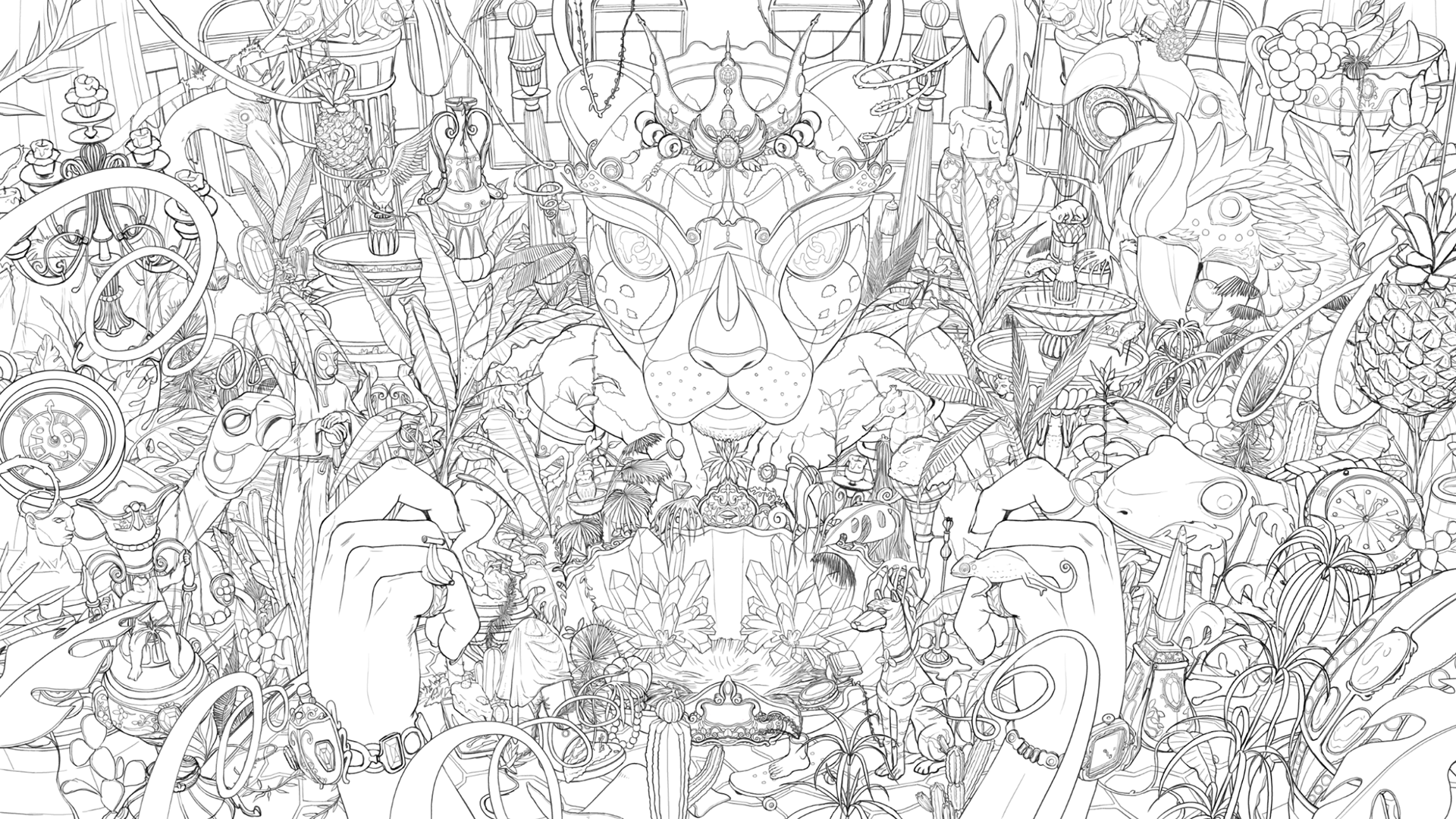 ↑↑↑
This is my another sketch for

canceled commercial project.




I really loved this sketch and theme, but I couldn't finalize it because the project has crashed.

😭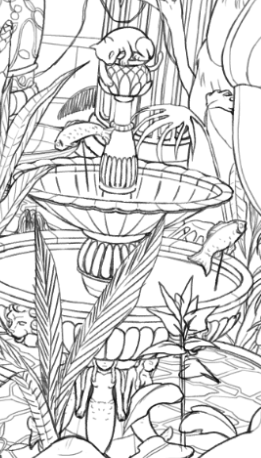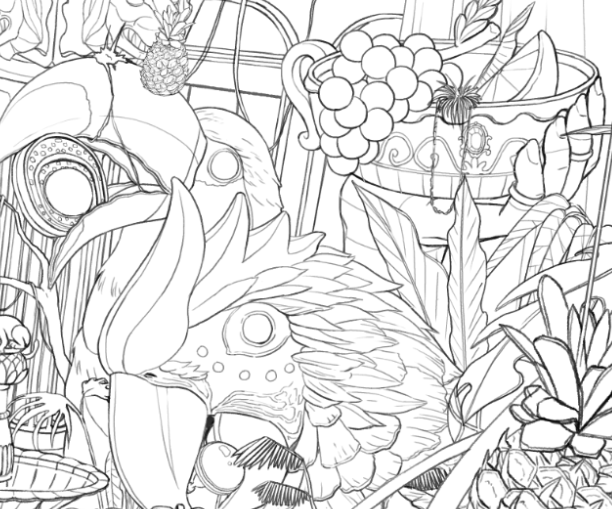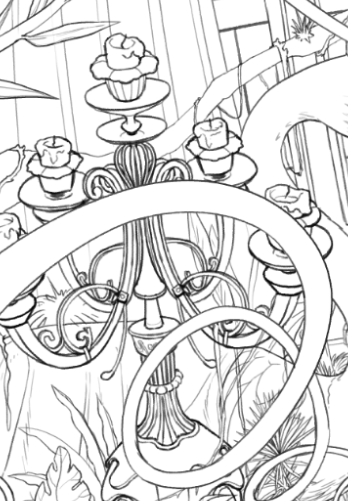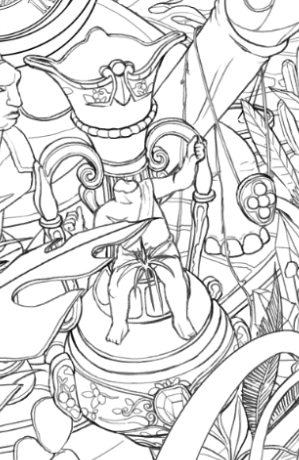 Fortunately,

 I thought concepts among this sketch and

[Nasus' Secret Garden]

was really simillar.
So I decided to reuse some parts from this sketch.





Actually I'm not a hard trained [animator], so it was pretty challenge work for me.😫
Tools : adobe photoshop and aftereffect.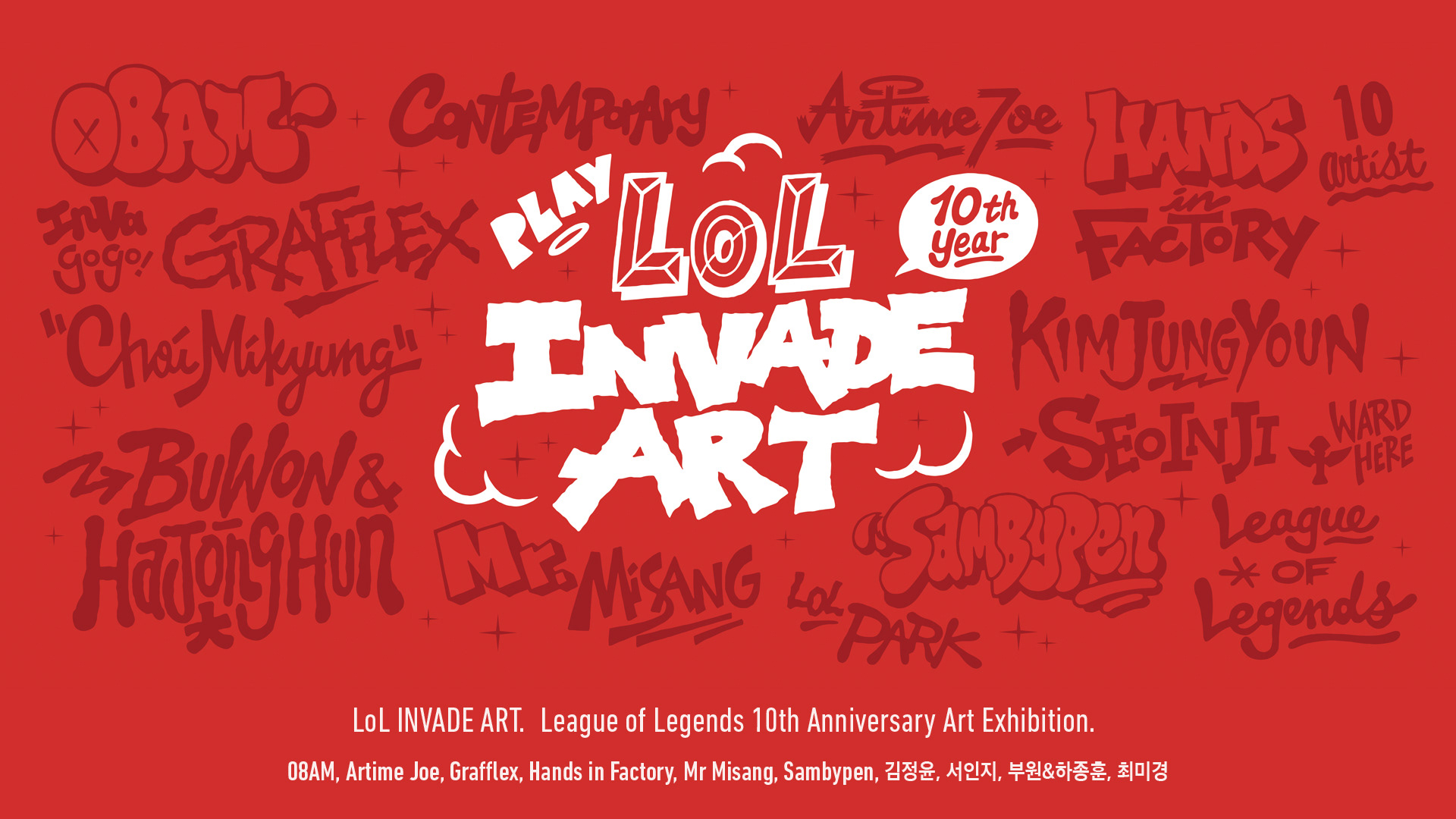 all rights reserved at MR MISANG & Riotgames Korea.